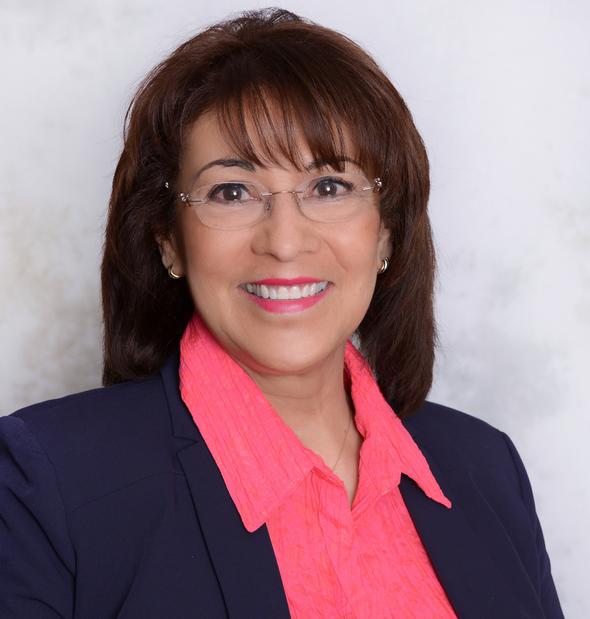 Hello and welcome to our Web Site!
When people ask me what I do, the answer depends upon the person. 
I believe my purpose is to help people make life changing financial
choices for a secure future.  31 years of experience has shown me
that a wrong financial choice could be devastating to an entire family
and procrastination is often the biggest problem.  The gift I owe my clients
is a wake-up call to create their own legacies NOW with intentionality.
Nothing is more important than protecting the tangible and intangible
assets of our families.  The plans made today can affect hundreds of
descendants and the world.  I believe when all is said and done, beyond
the Investments and Insurance, beyond the Social Security,  Retirement, and
Philanthropy Planning, people want to know they have lived a life of significance and
have made a difference.
Perhaps consider attending one of the upcoming classes scheduled in your area
through my affiliation as a financial coach for AFEA .... "American Financial Education
Alliance".....  We live in a prosperous nation with too many people living
in poverty.  It simply doesn't have to be that way.  I can help.
Roth IRA withdrawal and conversion rules and how they differ from other retirement plans.

Seven classic quotes about investing from successful investors, economists, and other insightful thinkers.

The Tax Cuts and Jobs Act of 2017 changed the playing field for municipal bonds that could affect the supply and demand of these securities.

In addition to setting aside pre-tax income to pay current and future medical expenses, an HSA could play an important role in your long-term retirement strategy.
How much do you need to save each year to meet your long-term financial goals?

This calculator can help you estimate your annual federal income tax liability.

Use this calculator to estimate how much income and savings you may need in retirement.

How much will it cost to pay off a loan over its lifetime?